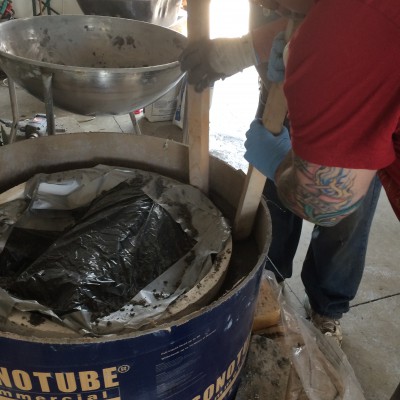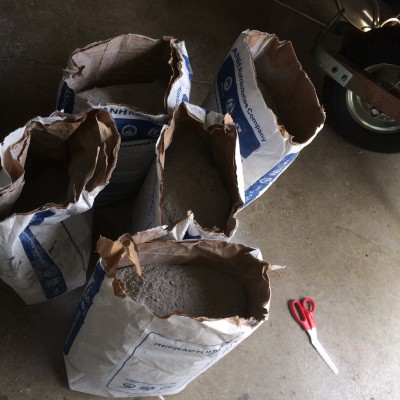 Hot Blown Glass is running hotter than ever. The Hot Studio, The Cold Studio and the Metal Studio. In fact, even more in steel and wood working equipment. I offer private lessons, rent to skilled glass blowers, offer full semester and short term classes and seasonal combo workshops. The Hotter the Better.
Just on line last month, 1/2014, is front loader for large scale work…that is a breeze to load. Not that I couldn't but we realized some folks might want it a tad easier. It also let's me run for a full day with renters, lessons and students to share the load.
More on Hot Blown Glass…soon…at my studio!
Nice Fall promo…Business EDGE Magazine
http://flyergroup.com/local/x1555256442/Hot-Blown-Glass-creates-buzz-in-Clayton