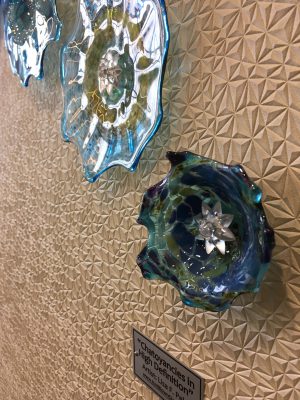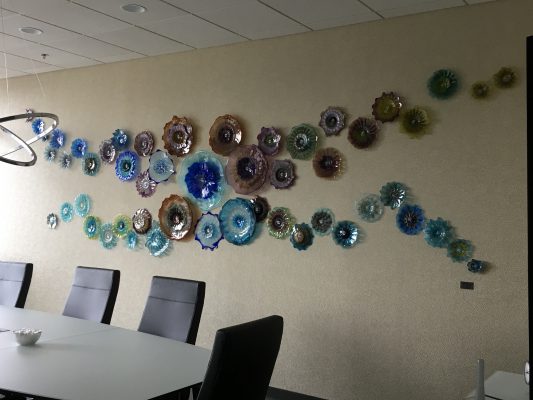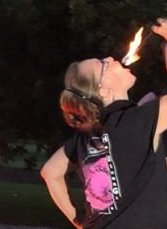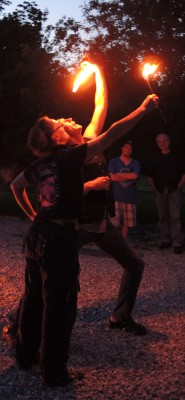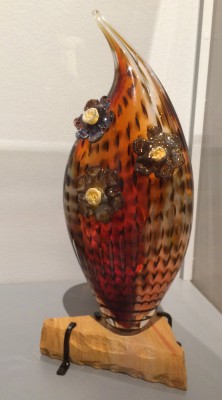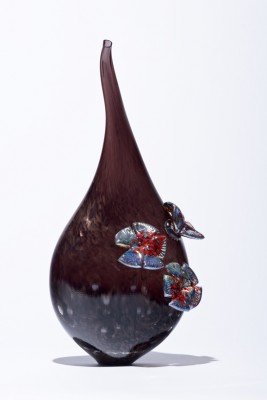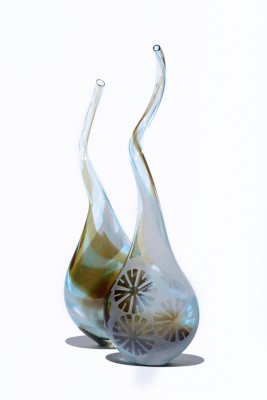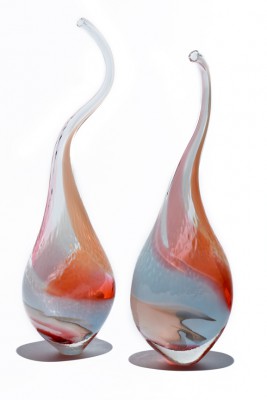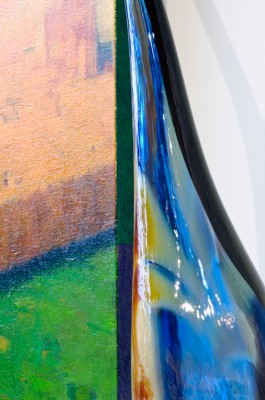 Gallery Images-many new images have not made it on line.
…busy making work…not just showing old work. Please call or email for images of all my latest work, or for locations of both work in galleries or for directions to go see permanent installation pieces.
The glass art found in the gallery are all one-of-a-kind pieces and most of the items viewed are commissioned pieces and installed somewhere around Indianapolis. If you are interested in one of a kind commissioned work, follow the links to my studio space and gallery to contact me immediately. Indiana State Tax applies to all Indiana Residents purchasing my artwork online and at my studio.