Archives for : September2014
Carmel's Newest Gallery…at The Warehouse
Grand Opening…'Art & Harmony'
September 13, 5-9pm
Newest and Best Show, The Inaugural Exhibit @
The Warehouse Gallery…
Blown Glass, mine, so you need to come and check out the exhibit with my work in it, but there are so many awesome, beyond well-known artists showing that you need to come to the new gallery, see the artwork in this space and all it has to offer.
The Warehouse
254 1st Ave. SW
Carmel , IN 46032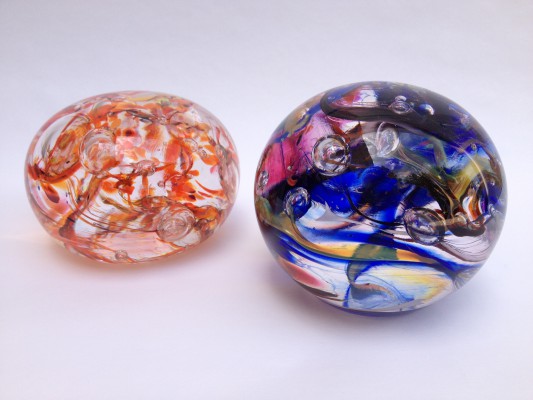 September 13, 2014
PNC Parking lot @ Rangeline and Main, Â Carmel, IN 46032
Cost: 25.00
Contact: Stephanie Marshall
317-571-2787
info@carmelartsanddesign.com
Carmel…in the street…making paperweights… Sign up to make a paperweight with the newest…and most awesome version of the Hot Blown Glass portable. Taking it to the street in a bigger and better way! Call me, text me, email me… 317-987-6862 Lisa@HotBlownGlass.com
or Contact – Stephanie Marshall @ Carmel Arts and Design District to get signed up. email – info@carmelartsanddesign.com 317-571-2787
You will need to get enrolled in advance, and you will pay on site that Saturday evening. $25.00 per person
WHAT'S NEWÂ with our fine art galleries
Carmel
22 N. Range Line Road
317-669-6050
"The Form of Art" is an exhibit featuring Hoosier Salon artists David Cunningham, Lisa Pelo and Dan Annarino. This exhibit showcases paintings as well as glass sculpture. Join us for the Opening Reception to meet the artists, enjoy delicious hors d'oeuvres and have a chance to purchase one of these beautiful works! Artist David Cunningham will also be giving a painting demonstration.
The Hoosier Salon Feature Exhibit "The Form of Art" is made possible by the sponsorship from Flanner and Buchanan Funeral Centers.